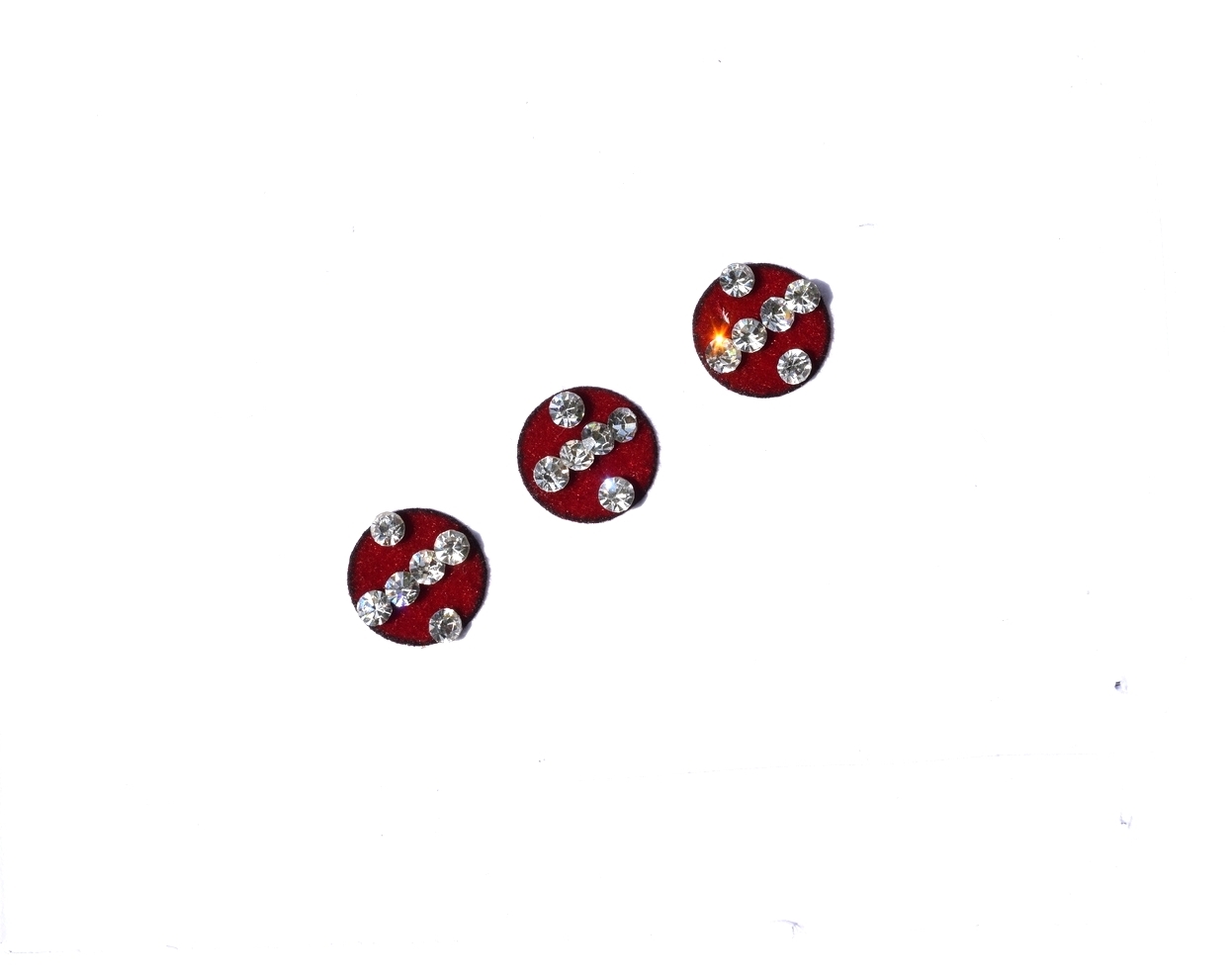 Farah
Traditionally bindi is worn on the forehead, but that doesn't mean it has to stay there! Try wearing bindi any where you'd like. Our bindis are ready to Wear, Long Lasting and reusable.
Our Khojo Bindis can be worn multiple times as they last long.
Peel gently with tweezers
Handmade
Adhesive last for a long time.
Use this Bindis as you like, adorn it on your forehead, or your belly button, on your arm or even as a nose pin, the possibilities are endless.
You can combine it with any other bindi from our collection to make your own creation.
Apply on clean and dry skin.
Made of clinically tested safe and hygienic glue.
Keep away from moisture and dust for a long lasting.
Use on different parts of body to create your own style.
Bindi are reusable body stickers that are used as jewelry. The original adhesive on a bindi sticker typically lasts 1-3 wears. After the adhesive wears off, use a little eyelash glue or even a glue stick to re-stick your bindi jewelry.